Welcome back to school!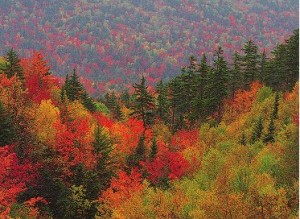 Hopefully you have all experienced an enjoyable summer vacation and are now eagerly looking forward to receive new and continuing students alike back to the chemistry department! The good news is that the previously reported number of applicants for BSc studies in chemistry is incorrect. We are presently looking forward to welcome a record-high 70 freshman students, distributed with 40 in chemistry and 30 in nanotechnology!
Meanwhile, you may want to read up on the chemistry of fall colors.