Kjersti i Forsker Grand Prix!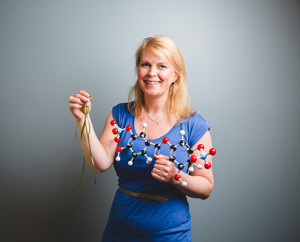 Vår eiga Kjersti Enerstvedt stiller opp i Forskar Grand Prix under Forskningsdagane og forsvarar instituttet sine mange fargar! Bergensfinalen blir arrangert 28. september i Mimes Brønn på Høgskolen i Bergen, Campus Kronstad. Dørene åpnar kl. 18. De to beste forskarane går vidare til den nasjonale finalen i Bergen 1. oktober. Du finn meir informasjon her.
Be om billettar her.
Møt opp og støtt Kjersti i å bringe kjemi ut til folket!