Women in Research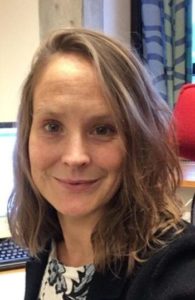 Date: 8 March 14:15 – 16:00.
To celebrate International Women's Day, colleagues from the MatNat faculty has been invited to share their experiences of working in research at UiB.
Place: Realfagsbygget, MatNat Library (floor U).
Mali Rosned (picure) will join the panel discussion. See more info on the following links (NO/EN).