Sandwich Course: Experimental Techniques in Drug Discovery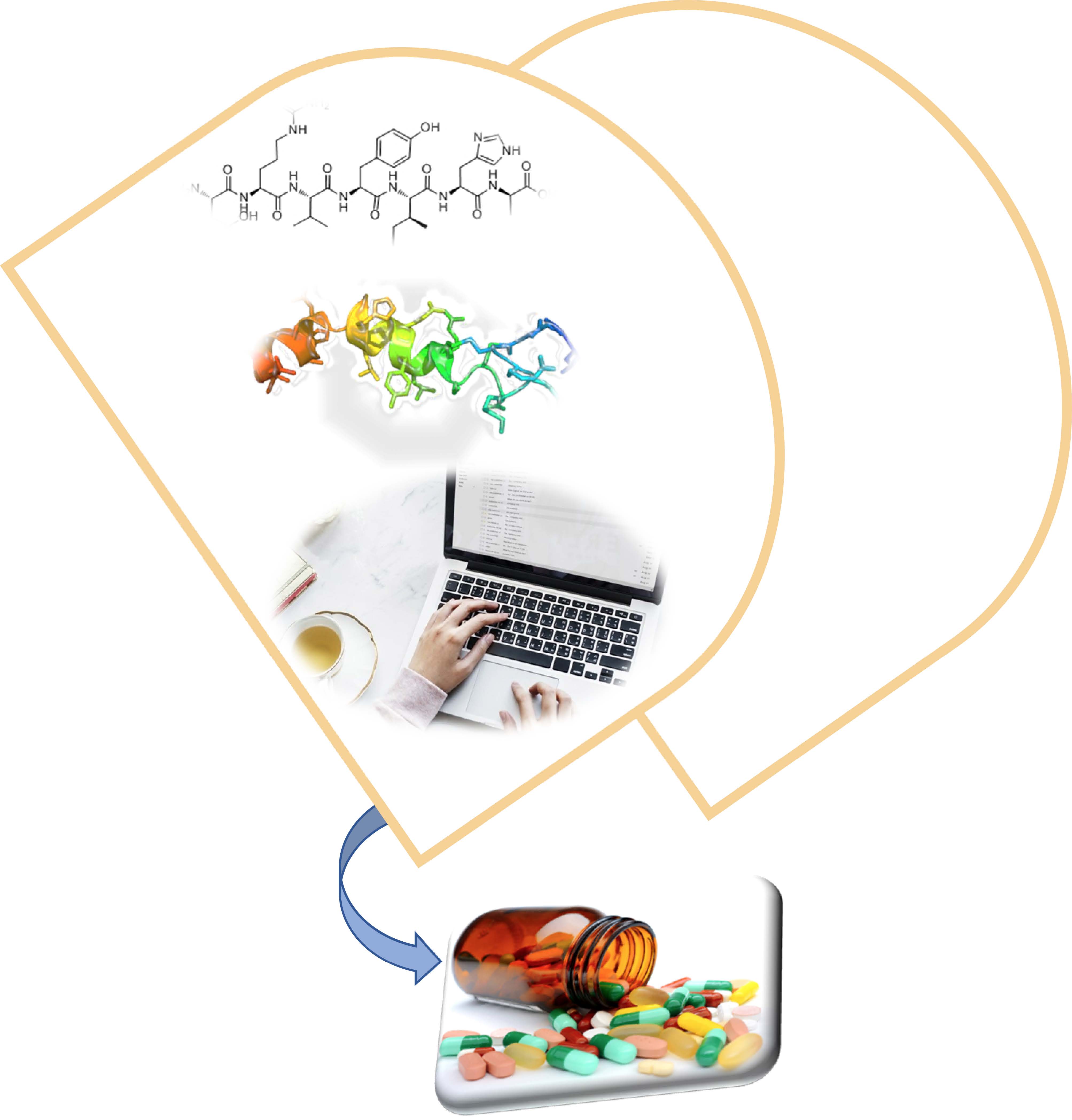 Would you like to expand your experimental vocabulary, cross borders into neighbouring disciplines, or gain some experimental experience to complement your computational skills? We invite PhD candidates and postdocs from the life sciences to take part in a one-week hands-on course featuring a blend of experimental techniques from multiple disciplines in the life sciences, that are particularly relevant for drug discovery projects.
What makes this course special is not necessarily the nature of the experimental tasks themselves, but the context in which you will perform them; accompanied by colleagues from other areas of the life sciences than your own, you will get a chance to solve relevant tasks in teams with other young researchers with a variety of backgrounds, within a course context where we focus on how we can best communicate between disciplines and how we can develop transdisciplinary skills – skills that we believe are essential for the success of the biochemists, molecular biologists, computational biologists and organic- and medicinal chemists of tomorrow.
We will teach you how to make peptides, how to biophysically evaluate their interaction with proteins or enzymes, as well as how to analyze and visualize these interactions with molecular modelling tools.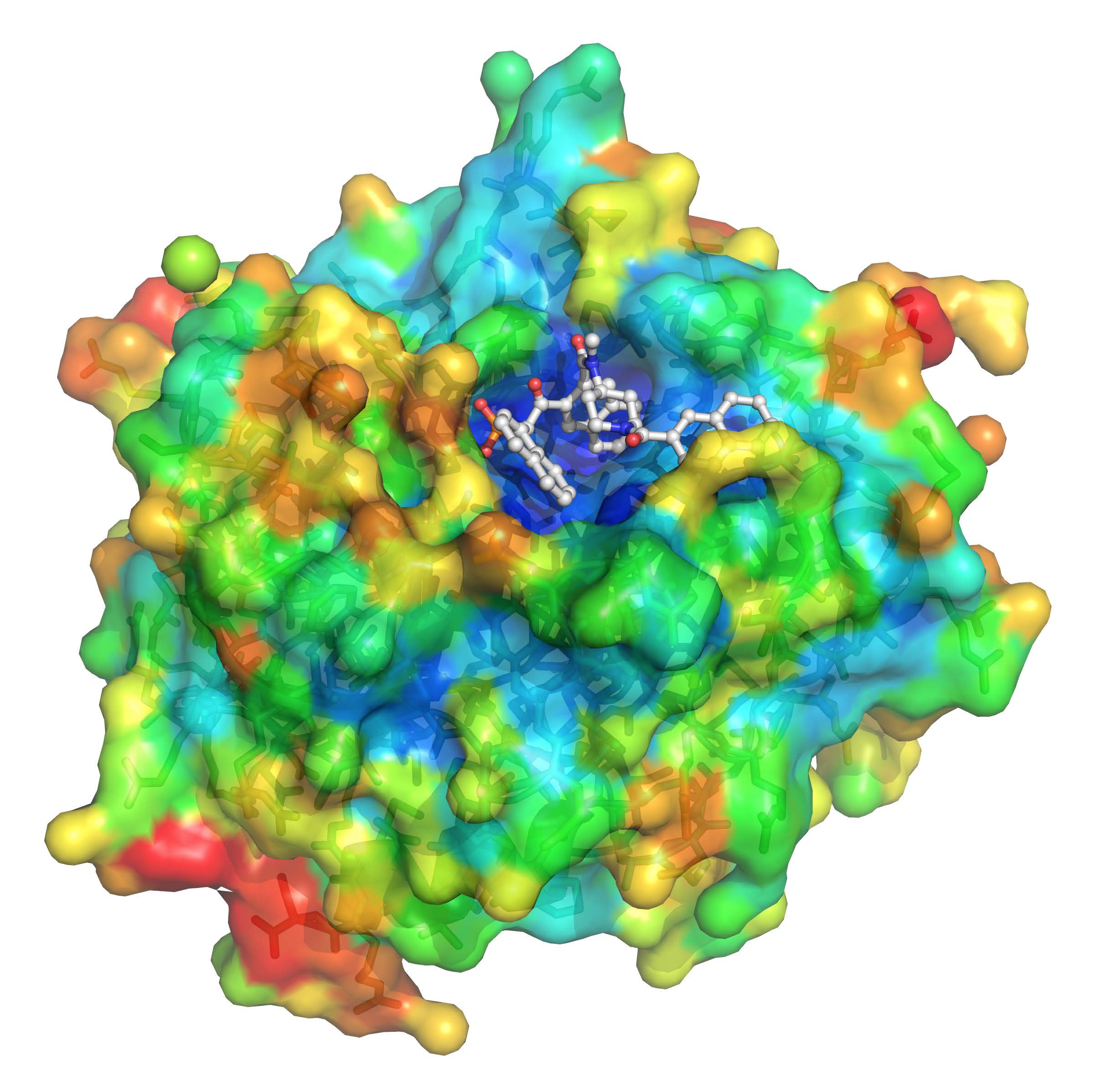 Homepage/Registration (Travel and accomodation expenses are reimbursed for DLN members). Deadline June 10.
This 2-ECTS course is taught in English, runs over 5 days (17th-21st of June, 2019) at the University of Bergen, and is limited to 15 participants.
Organizers/teachers: Christoph Bauer – christoph.bauer@uib.no,  Fahimeh Khorsand – fahimeh.khorsand@uib.no,  Zeeshan Muhammad – muhammad.zeeshan@uib.no, and Åsmund Kaupang – asmund.kaupang@uib.no.