next ISOM: ..and the winner is… Bergen!
At the recent International Symposium on Olefin Metathesis and Related Chemistry in Barcelona (ISOM23), the Conference Board elected University of Bergen to organize the next symposium in this series. Vidar R. Jensen and Deryn E. Fogg will co-chair the event, which will take place during the first week of July, 2021. This is a nice and timely recognition of the contributions from the Bergen group to olefin metathesis!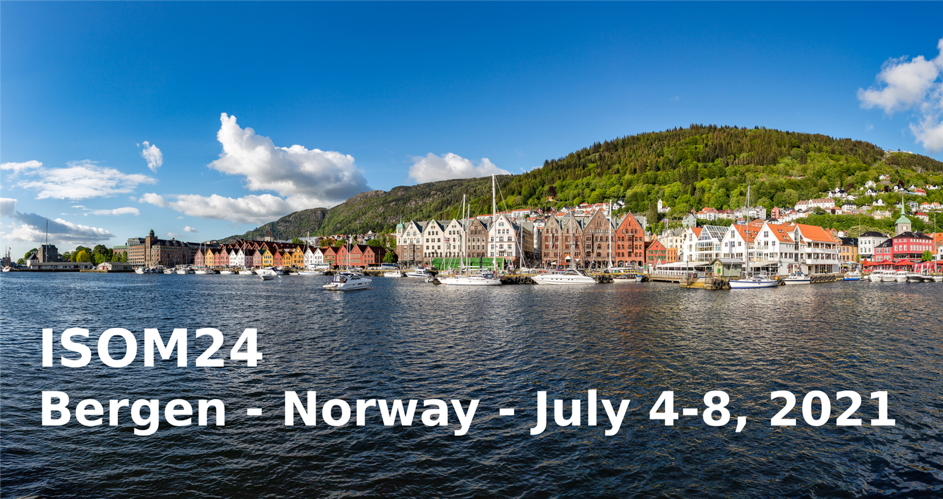 In addition to placing Bergen even more solidly on the "map of olefin metathesis", the conference will offer a unique opportunity to showcase the Department of Chemistry, Norwegian homogeneous catalysis, Bergen as a conference city, and, of course, Bergen and the West coast of Norway as a superb tourist destination.