Congrat´s Dr Henrik!
Last Tuesday, Henrik Nicolay Sørgård defended, successfully and with great stamina, his thesis «Wetting in Porous Media: A Nuclear Magnetic Resonance Study» for the degree of ph.d. Stamina was surely needed, because only rarely has an opponent met better prepared than in this case — the number of well-designed slides exceeded 60.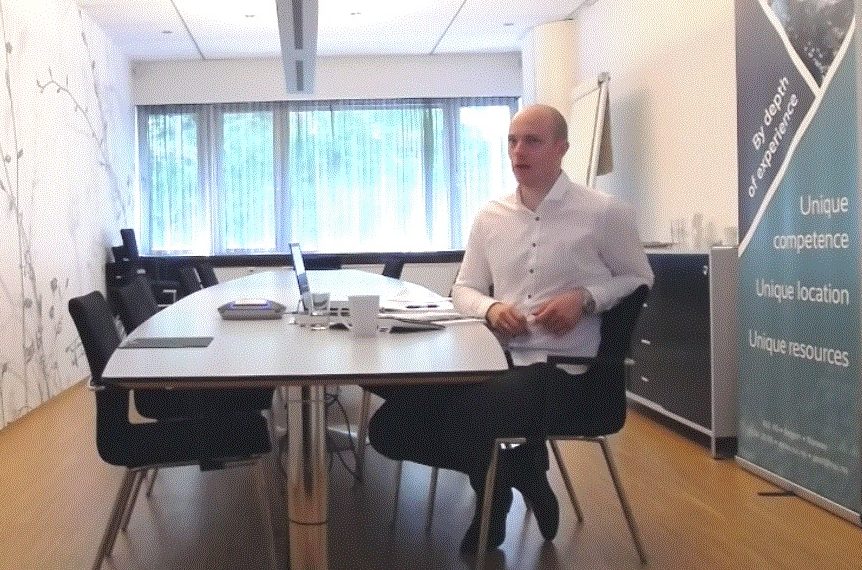 Congratulations are in order, and Henrik will surely enjoy his best summer vacation in years!