Welcome to our new Research Advisor and PhD Coordinator, Torill Andersen Eidsvaag!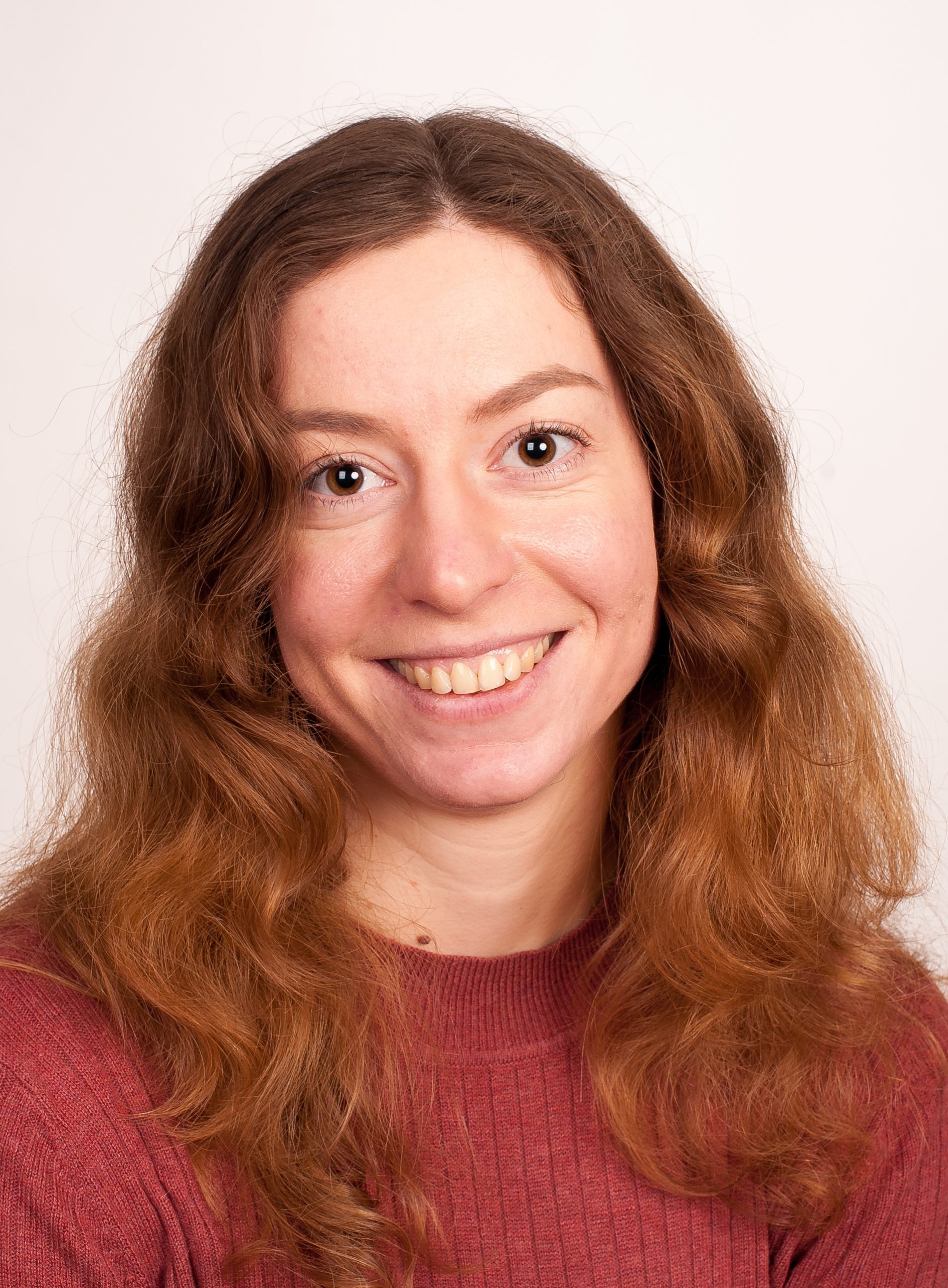 Bergenser og UiB alumn. Jeg har en bachelor i fysikk fra UiB og en master i forskningsformidling fra University of the West of England i Bristol. Jeg har jobbet ved UiB i snart åtte år, først i studieseksjonen ved MN-fakultetet og de siste tre årene som koordinator for UiB sin havvindsatsning, Bergen Offshore Wind Centre (BOW). I studieseksjonen har jeg jobbet hovedsakelig med vitnemål og internasjonalisering. Ved BOW har jeg hatt mange roller og vært med på å bygge opp senteret sammen med faglig ledelse. Jeg brenner for å skape gode rammer og godt miljø rundt forskning og utdanning og jeg gleder meg veldig til å bli kjent med dere på Kjemisk institutt!
Bergenser and UiB alumnus. I have a bachelor's in physics from UiB and a master's in research communication from the University of the West of England (UWE) in Bristol. I have worked at UiB for almost eight years, first in the study section at the MN faculty and for the last three years as coordinator for UiB's offshore wind initiative, Bergen Offshore Wind Center (BOW). In the study section, I have mainly worked with diplomas and internationalisation. At BOW, I have had many roles and helped to build up the center together with professional management. I am passionate about creating good frameworks and a good environment around research and education and I am very much looking forward to getting to know you at the Department of Chemistry!
Vennlig hilsen Torill