Congrats, Dr. Camilla!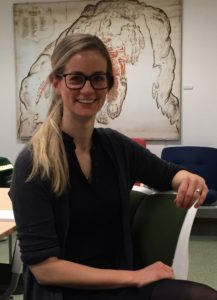 Last Friday, Camilla Løhre successfully defended her thesis, titled «The effect of input material pretreatment on product yield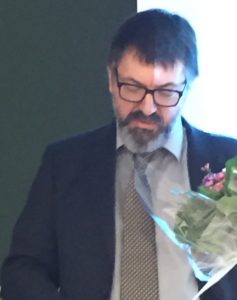 and composition of bio-oils from LtL solvolysis. A continuous process for organosolv fractionation of lignocellulosic biomass and solvolytic conversion of lignin.» Camilla seized the opportunity (not the opponent) with both hands and came out victorious.