Great News III: BIOTEK2021 grant to Nathalie Reuter et al.
Today, The Research Council announced that Prof. Nathalie Reuter and partners got funded from in the BIOTEK2021 call for Centre for Digital Life Norway.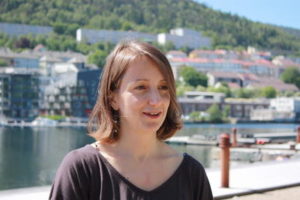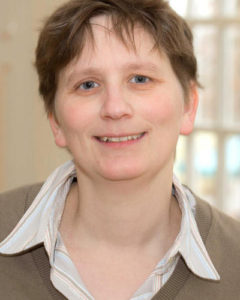 Together with Reuter's colleages Bengt-Erik Haug, Ruth Brenk and Alexander Lundervold, the team was funded with the project «Towards better computational approaches and responsible innovation strategies in early drug discovery: application to antibiotics and COPD». Centre for Digital Life are expanding their portfolio with five new research projects funded this round within biotechnology (see more info). In collaboration with CBU, Reuter et al. are aiming toward a more responsible and efficient drug development. We are proud of having such successful people working at, and with, the Department of Chemistry.