The new KI popular science short film is out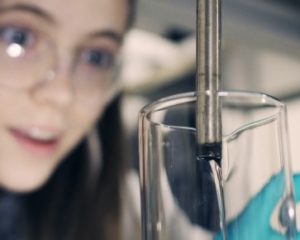 The new popular science short film from Dept. of Chemistry is now out.
Thanks to our creative PhDs and film creators; Frida Lundevall, Lars Lien, Mildrid Kyte and Silje Stensholm
Thanks to junior actor Eva Langholm and director Sven Are Nydal, as well as co-director Asbjørn Leirvåg.
Check out the short version here
or the full version here.