In the aftermath of the HSE-Day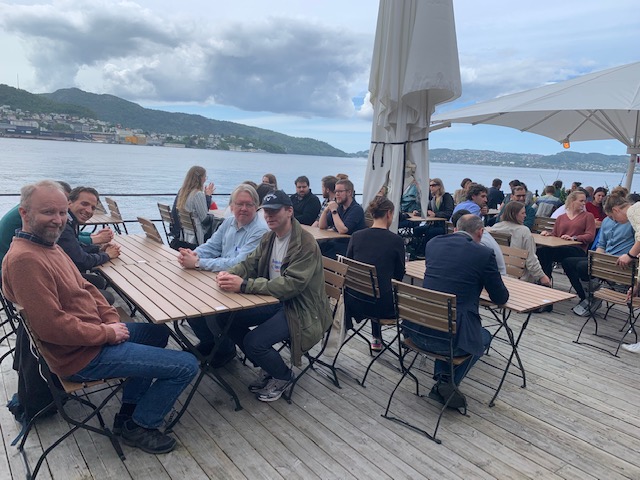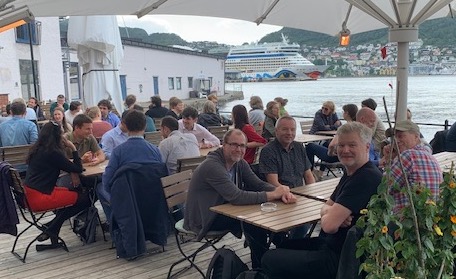 I would like to thank everybody for their pleasant company and valuable contributions and suggestions during the HSE event yesterday! Special thanks go to Kristin, Lisbeth and Reidun for taking part in planning the event, and to Svein for his many good suggestions for group tasks!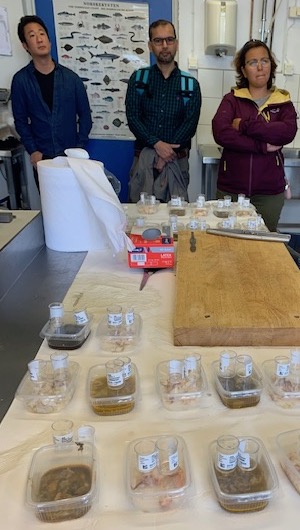 Each and one of us will be going on and off vacation at different dates during the next one-and-a-half months. Hope that you all get a nice and well-deserved summer vacation, with even more of the lovely sun we had on the pier and better-looking crab than we saw at IMR.