infoBTO: Workshop and Makerspace

BTO and the NCE Seafood Innovation Cluster are hosting a workshop on "Blue sea – green business opportunities"on May 22. How can companies in the blue sector strengthen the sustainability in their business model through digitalization, recycling, reparation and reuse? How can researchers contribute to added value in the private sector's RND and innovation efforts through project collaboration? We welcome companies and researchers to join us on May 22 to discuss these important subjects!
Marineholmen Makerspace is a nonprofit place at BTO where everyone can create – everything.
This is the place to learn new stuff, fix old stuff, build, prototype, test, share ideas and to have fun. In short, learning by doing. 450 m2located at BTO with machines as CNC-router, laser cutter, 3D-printers, vinyl cutter, sewing machines, overlock sewing machine and tools as dremel, drill press and handheld tools, oscilloscope, reworking station, multi meter, power supply, soldering stations, function generator, electronic load. A well-equipped wood shop and electronic reworking station, and more…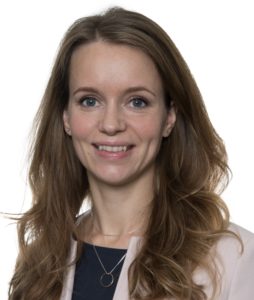 Curious and want to learn more about the makerspace or want help with funding, patenting considerations, contracts and collaboration with the industry? Contact BTO by phone/mail or meet Elisabeth on May 24 at the institute (the office next to the reception).